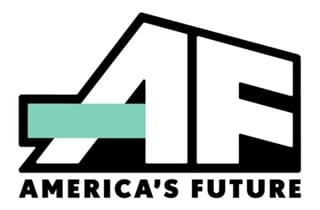 America's Future empowers young people to be active, civil, and curious citizens who build freer communities that lead to fulfillment, dignity, and happiness for all.
We're working toward a time in America where young people collaborate to drive change in their communities – change that equips the individual to build a free and happy life.
America's Future offers rising generations opportunities for networking, mentoring, leadership and community engagement through our national network and extensive array of programming.
Conservative Young Professionals of Milwaukee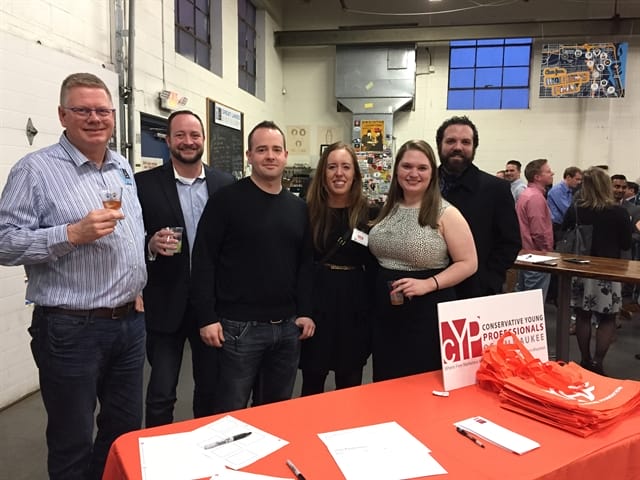 Conservative Young Professionals is a group of young professionals and community leaders located in the greater Milwaukee area. We believe that free markets, entrepreneurship, individual initiative, limited and efficient government, and educational opportunity are the keys to economic prosperity and human dignity.
Thanks to generous partnerships with America's Future Foundation and the Badger Institute, we provide networking opportunities and discussions on public policy and the economic issues facing our community and state. CYP/AFF Milwaukee members are invited to happy hours with local business leaders, private events and panel discussions on broad policy issues, and additional events.
Our common principles unite us. All are welcome! Please check this page for future events and join our email list or like us on Facebook to stay in touch.