About this Event
Tue, August 25, 2020
10:00 AM – 11:00 AM CDT
Location- Online
The pandemic and related government shutdowns sent shockwaves through the economy, and lawmakers are just beginning to grasp the implications.
As state officials begin to map out the budget for 2021-22, they will have to grapple with diminished tax revenues, a sluggish economy and ballooning Medicaid enrollment.
You are invited to join State Rep. John Nygren, co-chair of the powerful Joint Finance Committee, and David Fladeboe, public affairs associate of the Badger Institute, for an interactive Zoom discussion of the looming state budget crisis.
Nygren, first elected to the Assembly in 2006 and co-chair of JFC since 2013, has been at the center of the budget process for years. He will offer his insights on the current budget situation and possible strategies for addressing the shortfall.
The Badger Institute has also extended an invitation to the Evers administration to provide an assessment of the budget crisis.
State Rep. John Nygren David Fladeboe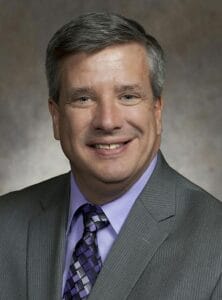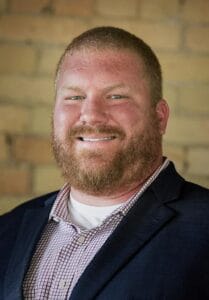 Share with friends: Facebook | Facebook Messenger | LinkedIn | Twitter | email