Democracy, Freedom and a Massive Wake-up Call Regarding Communist China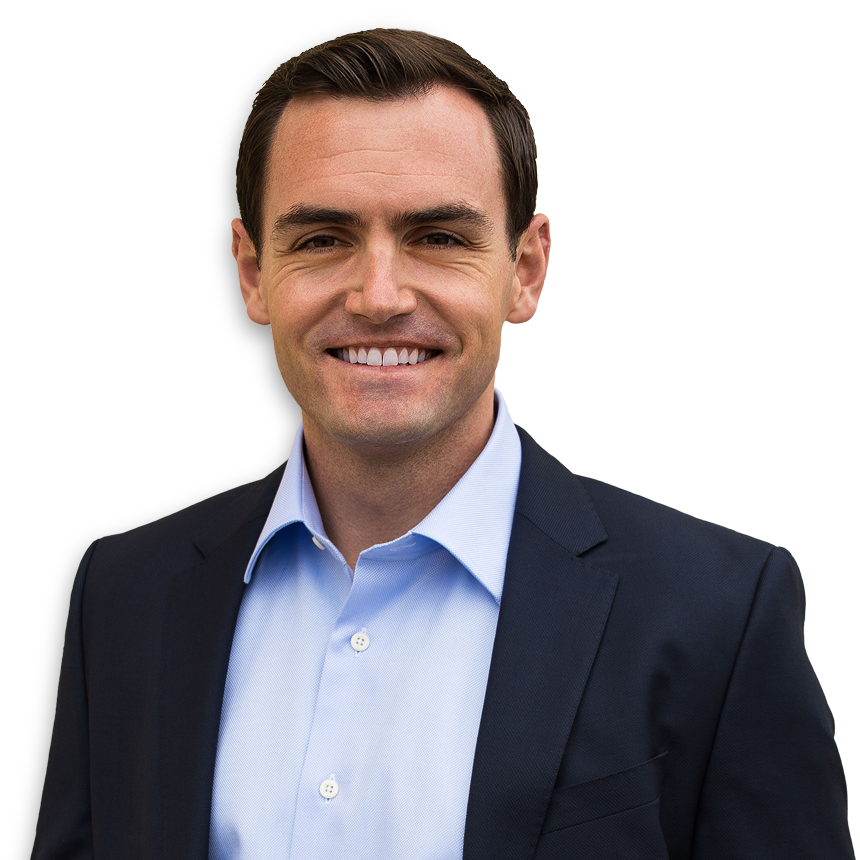 Mark your calendars for Thursday, October 12 (formerly October 3) as we welcome keynote speaker Mike Gallagher, U.S. representative for Wisconsin's 8th congressional district and Chairman of The Select Committee on the Chinese Communist Party.
NEW VENUE! Sharon Lynne Wilson Center for the Arts | Brookfield, WI
5:00 p.m. VIP cocktail reception with buffet-style dinner
5:30 p.m. general admission cocktail reception with buffet-style dinner
6:30 p.m. presentation and keynote remarks
Tickets: $175 general admission or $500 VIP admission and photo opportunity with Rep. Gallagher
Cocktail attire
Complimentary parking
Click for sponsorship information. Please contact Angela Smith, Executive Vice President, at angela@badgerinstitute.org or 414-254-6440
Congressman Mike Gallagher has represented Wisconsin's 8th District in the U.S. House of Representatives since 2017. Mike was born and raised in Green Bay, where he now lives.
Mike served for seven years on active duty in the United States Marine Corps, including two deployments to Iraq. Mike also served as the lead Republican staffer for the Middle East and Counterterrorism on the Senate Foreign Relations Committee and worked in the private sector at an energy and supply chain management company in Green Bay.
Mike earned a bachelor's degree from Princeton University, a master's degree in Security Studies from Georgetown University, a second in Strategic Intelligence from National Intelligence University, and a PhD in International Relations from Georgetown.
In the 118th Congress, Representative Gallagher serves as Chairman of the Select Committee on the Strategic Competition Between the United States and the Chinese Communist Party, as Chairman of the House Armed Services Subcommittee on Cyber, Information Technologies, and Innovation, and on the Permanent Select Committee on Intelligence.