A wedding barn is nothing like a tavern — especially in ways that matter for liquor laws. The Badger Institute is happy to join an effort to fill in Wisconsin lawmakers on why.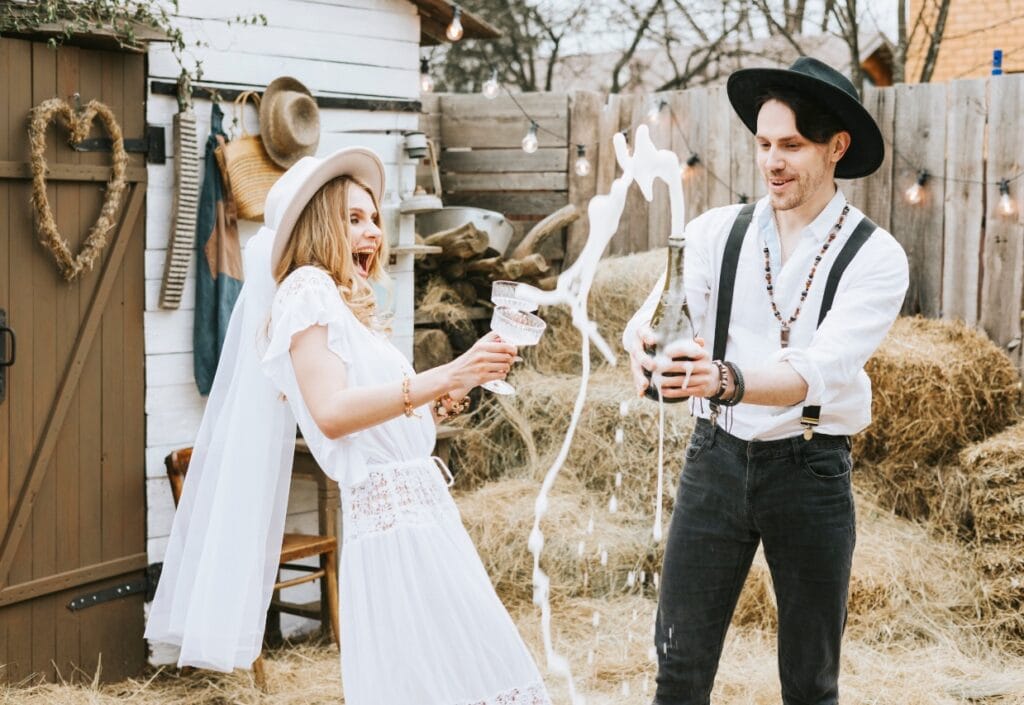 The institute is part of a coalition of free-market organizations — led by the Wisconsin Institute for Law & Liberty — writing to lawmakers Thursday to warn them that proposed changes to liquor laws will put the burgeoning wedding barn industry out of business.
The venues host private events, such as wedding receptions, at which caterers hired by the renters serve food and drink brought in from elsewhere. The proposed bills would require the barns either to get a liquor license — often hard or impossible to obtain in rural jurisdictions — or to limit their business to an absurd six events a year, no more than one a month.
As the letter puts it, wedding barns shouldn't be regulated as if they were public taverns because "weddings are purely private events. Only personally invited guests can attend. Wedding barns do not become 'public places' under the liquor licensing law simply because they are available to rent, just as an apartment or vacation rental home does not become a 'public place' simply because members of the public rent it."
The Badger Institute agrees, just as it did in 2019, when it joined a coalition of pro-liberty groups to fend off an earlier attack on Wisconsinites finding new uses for their barns as wedding venues. Then, as now, we oppose entrenched interests using regulators to interfere with entrepreneurs finding new ways to please customers.
You can read the new letter here.