The bargain struck between legislative leaders and the governor ensures the financial sustainability of the school choice and charter school programs but also increases the low revenue ceiling for public school districts that are on the bottom of the revenue spectrum.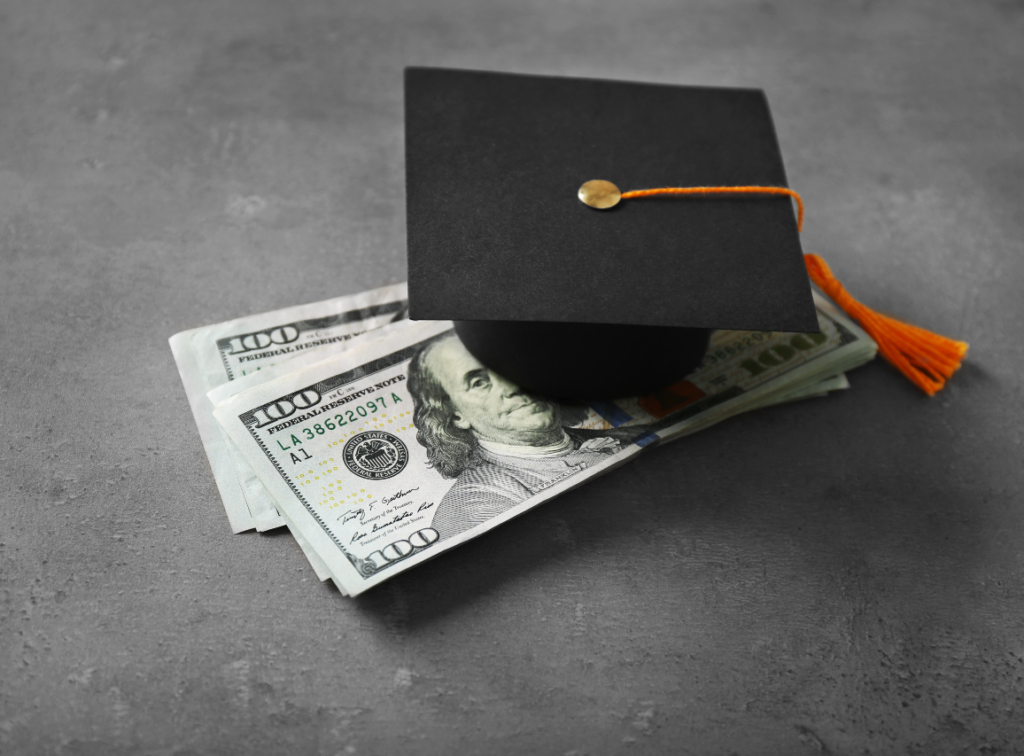 "This is good day for Wisconsin, and for anyone who cares about our children — parents who want more power over their kids' education, teachers who work so hard, and school administrators who have long worried about sustainability," said Badger Institute President Mike Nichols. "Kudos to the governor and legislative leaders. They should be commended. A child is a child is a child, no matter where he or she goes to school. Every child should have equal value, and this deal goes a long way toward recognizing that essential truth."
The agreement was announced Thursday by Assembly Speaker Robin Vos (R-Rochester), Senate Majority Leader Devin LeMahieu (R-Oostburg) and Gov. Tony Evers, a Democrat. In education, it promises more than $1 billion in what Evers called "spendable revenue" for traditional district schools, including increases in districts' per-pupil revenue, more money for low-revenue districts, and more aid for special education and mental health.
For schools independent of districts, the deal would move a long way toward closing the yawning gap between what choice and charter schools get from the state and the sums that district schools may spend.
Now, those public schools run by school districts spend on average about $15,300 per pupil, according to Wisconsin Department of Public Instruction figures. The state aid that follows children to independent public charter schools or to independent private schools in the Parental Choice programs amounts to only about 60% as much or about $9,000 a child.
Charter and choice school leaders have been warning that the gap makes their finances unsustainable, especially in high school grades, where schools are costlier to operate. Most make up the difference with fundraising, since charter schools cannot charge tuition at all, and private schools cannot charge any tuition for most students using choice vouchers. At least one choice high school that tried operating without extensive fundraising, HOPE Christian in Milwaukee, closed after last school year for financial reasons. Charter schools in Madison and Milwaukee have closed or announced that they will close, also citing finances.
The agreement between lawmakers and Evers immediately raises per-pupil funding to something closer to district-school levels.
For students in private choice schools in kindergarten through 8th grade, state aid would rise by $1,101, to $9,500 from the current $8,399.
For choice students in high school, it would rise $2,955, to $12,000 from the current $9,045.
And for students in independent public charter schools, funding would rise $1,736, to $11,000 from the current $9,264.
The increase offers the potential for more families to be able to use the choice programs. While schools in the program must take all student for whom they have capacity, many must limit their capacity because of the strain of fundraising to cover costs in excess of state aid. As the head of one start-up school in Wauwatosa told the Badger Institute, "If every student who was enrolled in our school came with the same amount of money they would get at another district school," the school could handle more of the parents waiting for a seat: "We could open up five more of these tomorrow."
The issue of per-pupil funding was one of several priorities for both schools educating children in the choice programs and for advocates in organizations supporting school choice. The Badger Institute, which has been researching and supporting greater opportunity through school choice since 1987, is part of several coalitions of groups supporting parental choice — the Wisconsin Coalition for Education Freedom, centered on private-school choice across the state, and the Coalition for Equal Funding for all K-12 Students, focused on Milwaukee's charter and choice schools.
Other priorities for schools and for advocates include simplifying the unnecessarily complex funding mechanism of choice programs outside Milwaukee and increasing the ability of working- and middle-class families to access choice.
Jim Bender is an Education Consultant to the Badger Institute and Patrick McIlheran its Director of Policy. Permission to reprint is granted as long as the authors and Badger Institute are properly cited.