Bill banning race-based aid given public hearing Thursday
Saying they "have not given up on a colorblind society," Wisconsin Republicans have filed a bill to remove race-based considerations from an array of UW System and technical college financial aid programs.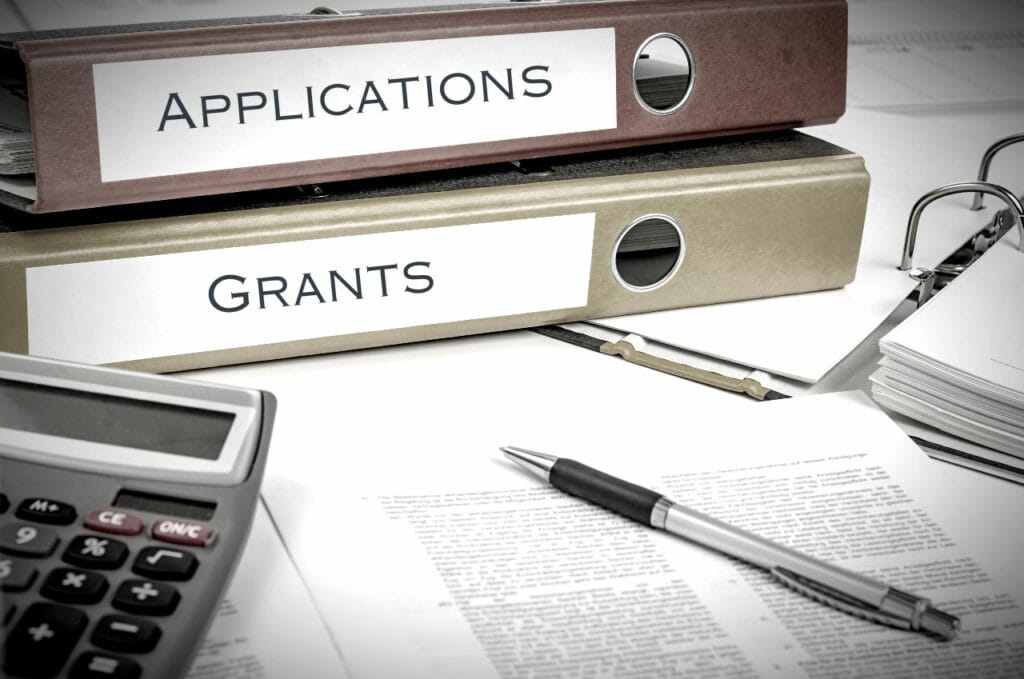 State Sen. Eric Wimberger, one of the co-sponsors of the bill that had a public hearing Thursday, told the Badger Institute, the legislation presents an opportunity to right a longstanding wrong and repudiate "an antiquated world view whose time has come and gone."
The notion that tax support for education be apportioned based on skin color "is antithetical to what I and other conservatives in Wisconsin believe," Wimberger, R-Green Bay, said.
"Eliminating race as a factor in admissions and aid programs aligns with the principles of equality and fairness," Assembly Speaker Robin Vos said about the bill in an email to the Badger Institute. "Instead of focusing on race, the UW should look at the applicant's access to resources and opportunities, for example, a rural student or veteran, to truly bring diversity and inclusion to campus."
The Badger Institute emailed LaVar Charleston, deputy vice chancellor for diversity and inclusion at the University of Wisconsin–Madison, for comment on the bill but got no response.
Assembly Bill 554, signed onto by 19 Republican state assembly and senate members, would change the language of several state laws to consider financial disadvantage without regard to race when schools consider grants and loans to students.
This prohibition would include all current minority, minority recruitment and retention programs, minority teacher loan programs and the Lawton grant program. The bill would also end the requirement for state funding and contractual purposes that the Medical College of Wisconsin and Marquette University School of Dentistry maintain a minority enrollment of at least 5 percent of total enrollment.
These grants of up to $2,500 target Black, Hispanic, Native American and Southeast Asian students, according to current statutes. The same race-based assessment determines eligibility for forgiveness of 25% of up to $30,000 in loans to minority students who agree to teach in heavily minority public schools or where there are shortages of teachers.
"In determining whether a student is disadvantaged, the student's race, ethnicity, national origin, gender, sexual orientation, or religion may not be considered, either directly or indirectly," the bill says. "The bill modifies these provisions to delete reference to the minority status of students, so they apply only to disadvantaged students."
The effort to correct reverse discrimination in higher education got a substantial legal and moral boost from a decision this summer by the Supreme Court invalidating race-skewed admissions policies at Harvard College and the University of North Carolina.
While the ruling was hailed as a triumph of fidelity to the 14th Amendment of the Constitution in some quarters, progressives were already publishing primers on how to circumvent the decision. As the City Journal pointed out earlier this month, this new "massive resistance" will be challenged by state legislatures or in courts.
A day after the ruling, Vos said the court's landmark decision cleared the way for Republicans to begin stripping language from current state laws using race as a deciding factor for state taxpayer underwriting of higher education aid programs.
At the time, Vos specifically targeted the Minority Undergraduate Retention Grant program, but he tweeted, "We are reviewing the (Supreme Court) decision and will introduce legislation to correct the discriminatory laws on the books and pass repeals in the fall."
Wimberger said he fully expects Evers to veto the race-based financial aid bill, should the Legislature pass it.
Britt Cudaback, a spokesman for Evers, said as much to a Milwaukee reporter.
"Gov. Evers has full confidence that the UW and other state agencies are perfectly capable of adhering to U.S. Supreme Court decisions without the unsolicited help of Republicans in the Legislature."
"It will be interesting to see how the governor and others explain why people with one immutable characteristic should all be treated the same," Wimberger said. "This bill will be a statement that Republicans in this state have not given up on a colorblind society and Democrats have."
Regardless of the legislative outcome, the Wisconsin Institute for Law & Liberty is going forward with a lawsuit filed in April 2021. The suit alleges the state's Higher Education Aids Board's Minority Undergraduate Retention Grant program discriminates based on race.
While a Jefferson County judge where the lawsuit was filed dismissed the suit last year, Daniel Lennington, a member of WILL's legal team, confirmed for the Badger Institute this week the case is on appeal.
Lennington testified at the hearing before the Assembly Colleges and Universities Committee Thursday afternoon.
"WILL strongly supports programs that benefit students based on their individual needs, not on racial stereotypes," Lennington said. "All racial classifications are pernicious and demean the dignity of all individuals. The proposed bill fixes these laws and erases these racial preferences. Today's bill takes an important first step in making our laws colorblind, as required by federal law and the Constitution."
Mark Lisheron is the Managing Editor of the Badger Institute. Permission to reprint is granted as long as the author and Badger Institute are properly cited.
Submit a comment
"*" indicates required fields