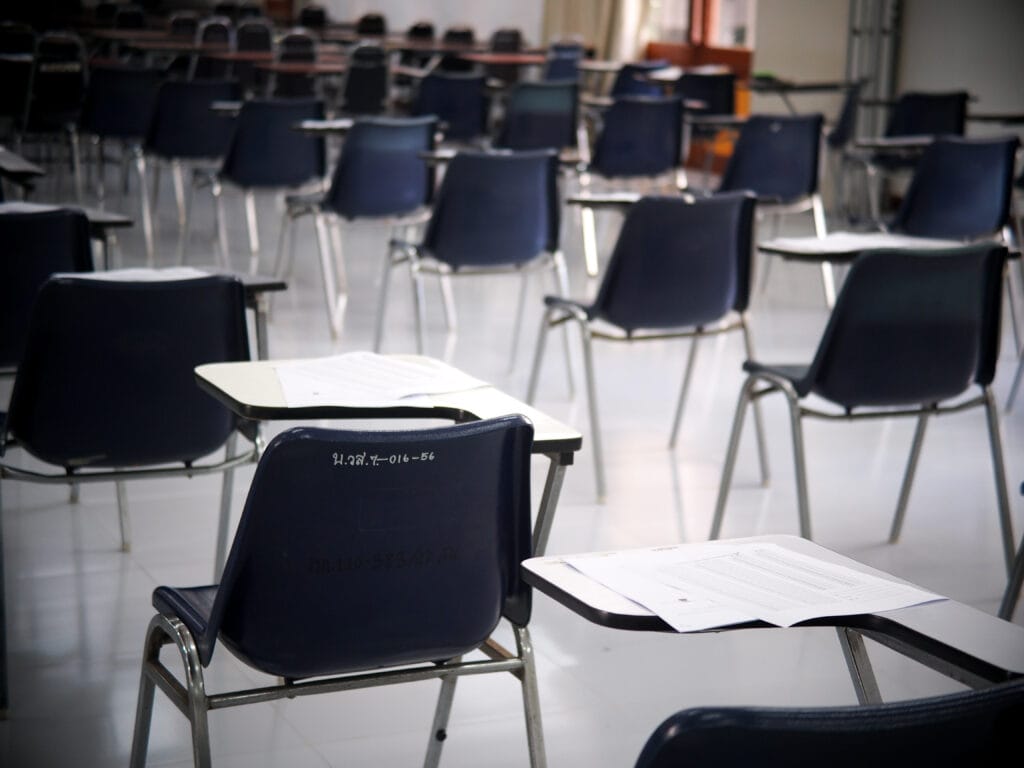 A deal that allows both the City of Milwaukee and Milwaukee County to raise sales taxes also requires that 25 police officers be placed back in crime-ridden Milwaukee Public Schools.
"This is a great victory for all the good kids in MPS schools who just want to learn, want to be safe, want a way up," said Mike Nichols, president of the Badger Institute, which has been pushing for cops in schools for much of the last year.
Last winter, the Badger Institute reported that 34 MPS high schools made 778 calls for police service, 21.2% more than the 642 calls last spring and 16.5% more than the 668 made in the fall of 2021.
Schools made 68 reports of battery this past fall, compared to just over 100 for the entire 2021-22 school year; 36 reports of a subject with a gun, compared to 39 for the entire previous school year; and 25 reports of sexual assault, compared to 39 for all of last year, according to the data.
The Milwaukee School Board has prohibited officers in schools since 2016. The School Board allowed officers to patrol around schools for four years after that but, in reaction to activists, voted unanimously to prohibit that as well in June 2020 after the death of George Floyd in Minneapolis.
A spokesman for Milwaukee Mayor Cavalier Johnson had said recently that it was likely officers would have a "renewed presence" in some Milwaukee Public Schools in 2023.