Years of Badger Institute research makes case for repeal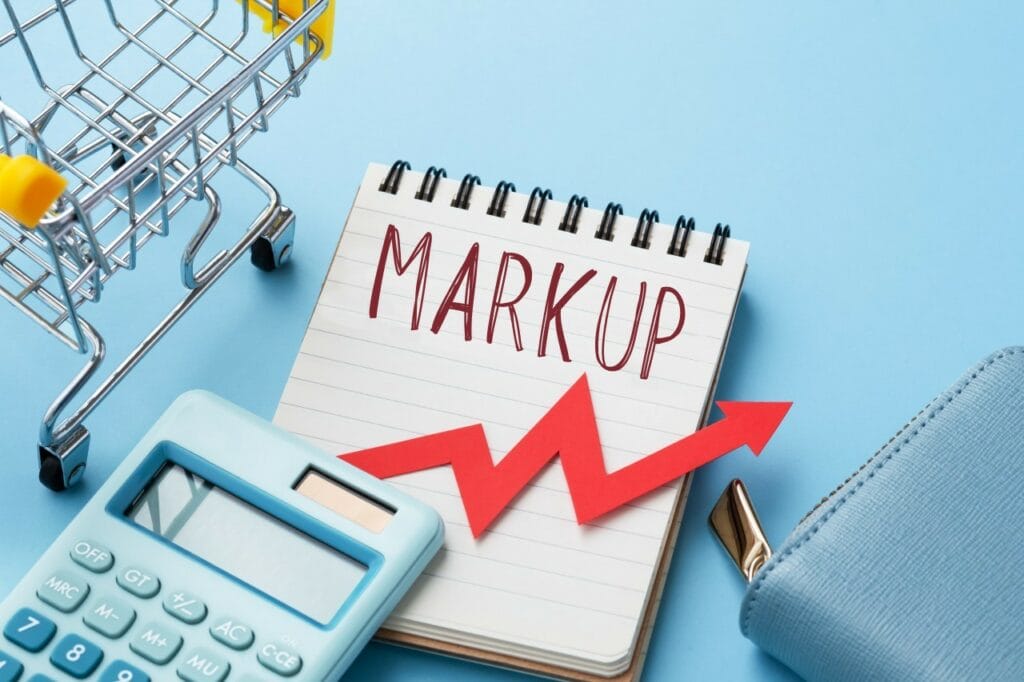 After Minnesota lawmakers ended that state's rule requiring a minimum 6% markup on gasoline, a former Wisconsin lawmaker who now works with a tax reform group argues Wisconsin should also end a legal requirement for retail markups.
Leah Vukmir, a former assistant majority leader in the Wisconsin State Senate, wrote in the Milwaukee Journal Sentinel this week that it's past time for Wisconsin to repeal its minimum markup law.
Vukmir, who wrote a bill for just such a repeal, noted that "Wisconsin's law is among the most expansive and oppressive in the country. It sets a price floor on goods like gas, groceries, and beer, making it illegal for businesses to sell these products to consumers at a lower cost. It requires gas stations to set their prices at least 9.18% over the wholesale price. You read that correctly: State government is mandating higher prices for consumers."
Vukmir is correct that such laws hurt consumers by making goods more costly, and their Depression-era rationale about preventing unfair competition long ago was debunked.
The Badger Institute has been making this case for a long time. We commend our work to legislators looking for support in any repeal effort.