Local paper's smear of Moms for Liberty noted in Wall Street Journal
A recent one-sided smear by the Milwaukee Journal Sentinel of the parental rights group Moms for Liberty was so egregious that even the Wall Street Journal took notice.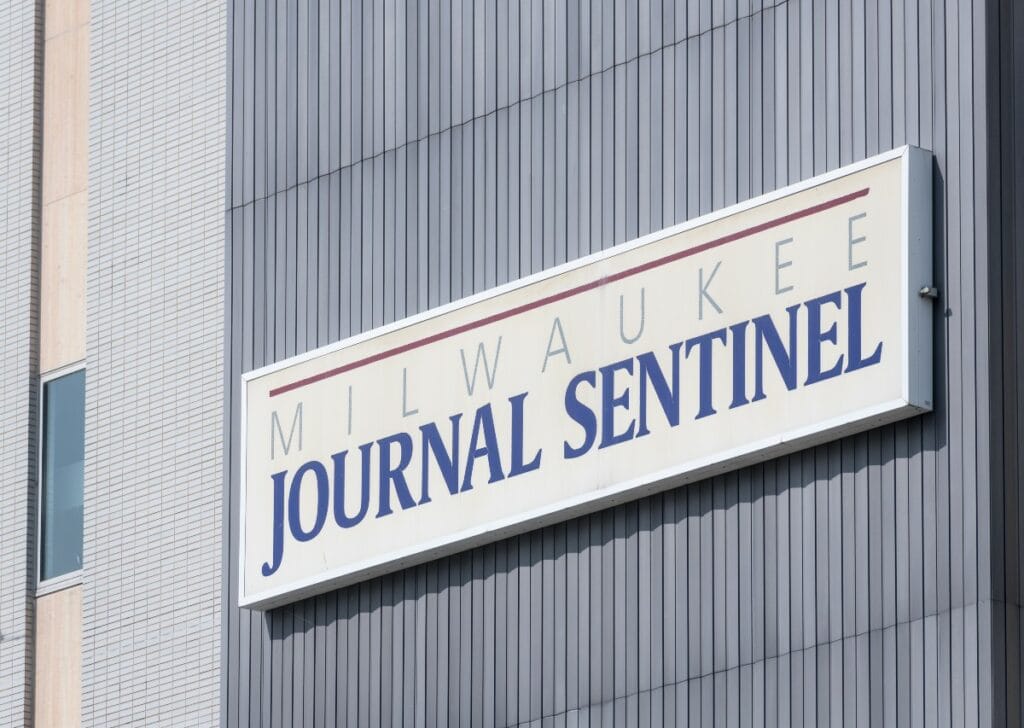 Tunku Varadarajan, a fellow at the American Enterprise Institute, noted in a recent commentary in the Wall Street Journal that the first words in the Journal Sentinel's August story were, "Moms for Liberty, a group designated by the Southern Poverty Law Center as an extremist antigovernment organization…"
The Journal Sentinel's odd reliance on the SPLC and its insulting bias against Moms for Liberty went on and on from there. The original story by reporter Rory Linnane apparently no longer appears on the paper's website. But you can read an updated version here.
A truly objective news story would have at least noted that much of America has another perspective of both the SPLC and Moms for Liberty.
The SPLC, much of America already knows, is often described as a civil-rights group, "even though in recent decades it has shifted its focus to smearing conservative organizations as hate groups," writes Varadarajan.
As his Wall Street Journal piece also notes, "with its dogged focus on school reform, hostility to teachers unions and opposition to Covid shutdowns and mandates, the (Moms for Liberty) group is hated on the left and typecast as far-right—or worse—by much of the media."
Including the Milwaukee paper that somehow seems oblivious to the SPLC's own history of smears and controversies. More background here or in lots of other places. Just do a little reporting.
Varadarajan called out Linnane, the Journal Sentinel reporter who wrote the smear, by name, and that's fine. But newspapers are not like blogs or Substack offerings. When I worked at the Journal Sentinel as a reporter and columnist many years ago, every piece was seen by multiple editors, none of whom were shy and most of whom were well-informed and tried hard to be objective. I never knew the political leanings of most of the people I worked with and they never knew mine until I applied for a columnist job.
If there's still some sort of editing process over there, they have far worse problems than a biased reporter. It's an institutional issue.
Or they're just so short-handed the reporters are on their own. If that's the case, they should just make unedited reporters into left-wing columnists — and label them as such.
Mike Nichols is the President of the Badger Institute. Permission to reprint is granted as long as the author and Badger Institute are properly cited.