Gov. Tony Evers, whose goal is that "all electricity consumed in the state be 100% carbon-free by 2050," is making sure that state agencies and local governments are able to ban the use of fossil fuels to run cars and lawnmowers, heat homes and power stoves.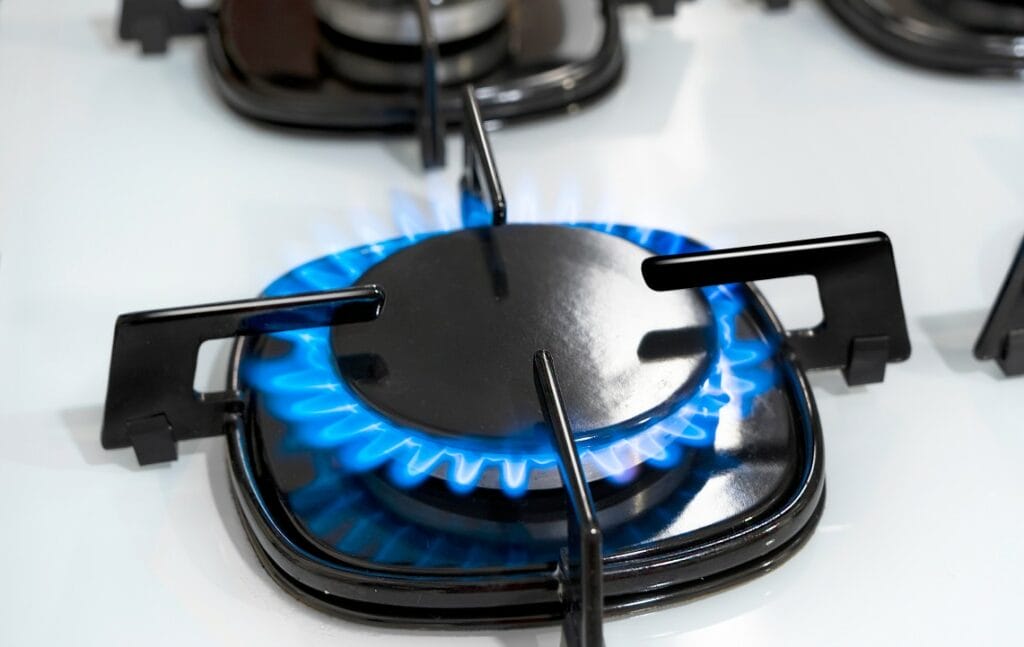 That's the practical effect of his vetoes of three Republican-backed bills — AB141, AB142 and SB49 — that would have prohibited such bans.
His veto messages suggested that banning fossil fuels in a state where almost 80% of homes are directly heated with them and the vast majority of cars still use gas could make it "easier, not harder, for our state to meet the needs of a 21st-century infrastructure, workforce and economy."
He didn't attempt to explain how that could be the case.
Climate Change
The bills, the governor also wrote in one of his veto messages, would "diminish our collective ability to help combat climate change."
The American Petroleum Institute is among the groups that supported AB141 and AB142 and also supports "global action that drives greenhouse gas emissions reductions and economic development," a recent Badger Institute piece noted.
While the costs of bans on fossil fuels would be confined to residents of local areas or the state, impacts on the climate — which can be the result of either natural forces or human actions — would be difficult to ascertain and mitigated by global realities.
Carbon dioxide emissions in the United States decreased by 2% between 1990 and 2021, according to the EPA. Since 1990, global CO₂ emissions have increased by more than 60 percent, according to Statista.
That hasn't prevented other states from passing restrictions.
What Some Other States Are Doing
As we noted in a recent policy brief:
California is banning the sale of all new natural gas-fired space heaters and water heaters by 2030, via its building code.
Washington state is in effect banning gas for home heating and water heating while permitting it for stoves, via its building code.
Colorado law now requires gas utilities must come up with "clean heat" plans to cut "greenhouse gas" emissions by 22% under 2015's level by 2030. Utilities regulators decreed that all costs for gas network improvements be loaded onto new developments, amounting to a "de facto ban" on new hookups, said Xcel Energy.
Maryland in 2022 enacted law calling for a 60% reduction in "greenhouse gas" by 2031.
Nationwide, meanwhile, 147 local governments have some kind of "decarbonization" ordinance or rule, according to Building Decarbonization Coalition, a group of utilities, government agencies and HVAC manufacturers.