Almost a year ago the Badger Institute published my research exploring the severe delays and case backlogs in Wisconsin's criminal justice system. Judges, prosecutors and defense attorneys alike had been raising the alarm about these delays for years — even before the pandemic — but no one had sought to identify its causes with in-depth research.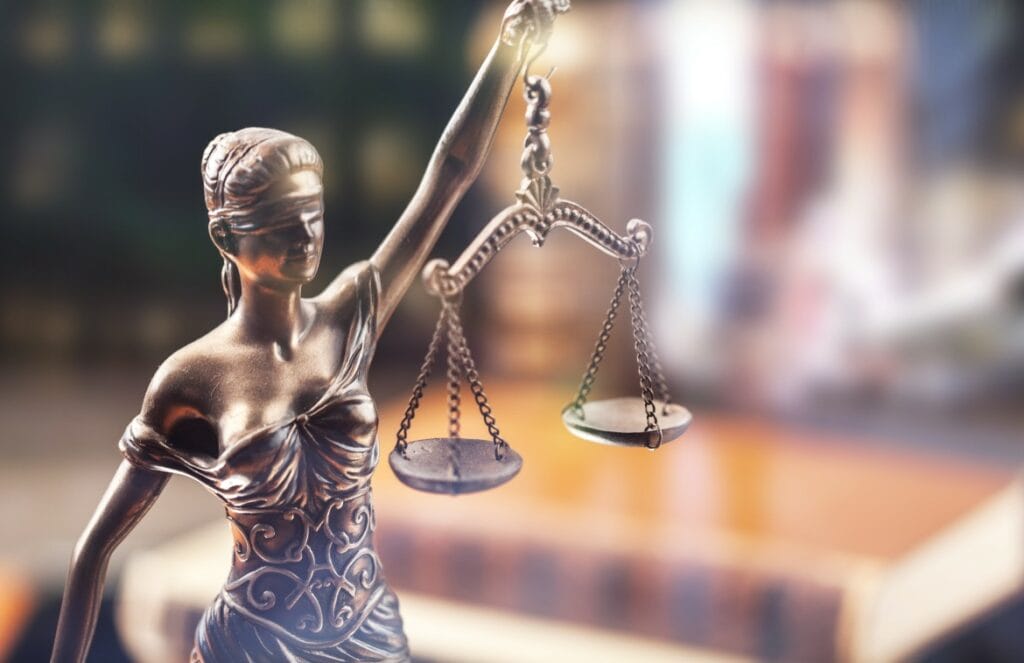 We discovered that victims and defendants alike were being left without the speedy trial promised by our constitution and justice was becoming more delayed each year. Cases for some of the most serious violent crimes like sexual assault and murder were taking more than a year to resolve.
The cause? A failure to properly support prosecutors and public defenders who quickly leave for higher salaries and leave behind languishing cases that have to be picked up — after inevitable delays — by other underpaid colleagues. We specifically discovered that these attorneys were paid the lowest salaries among both their colleagues in many other states and other attorneys in Wisconsin.
We provided our leaders with six detailed recommendations to fix the problem and urged our leaders to take action.
This week Governor Evers signed a budget passed by the Legislature that includes a more than 30% starting pay raise for assistant district attorneys and assistant public defenders and more flexibility for merit-based pay raises for attorneys currently in those roles. This makes the compensation for these roles more competitive and should reduce the high rates of turnover currently existing in District Attorney and public defender offices.
The budget also increased the hourly reimbursement paid to private attorneys who serve as defense attorneys in many cases by more than 40 percent going forward. We were not able to empirically explore this problem in our own report, but low reimbursement has also been classified by many as another factor contributing to case delays. In fact, recent litigation revealed that many cases are delayed for months or more merely because defense counsel could not be found in many jurisdictions across the state.
These important steps will help reverse the crisis of delayed justice — ensuring the system more effectively serves the needs of all Wisconsin residents. We hope that the Legislature will continue this important work next session by advancing the other recommendations in our report.
Jeremiah Mosteller is an attorney and criminal justice policy expert and a Visiting Fellow at the Badger Institute.