Pushing back on a Gov. Tony Evers veto protecting the University of Wisconsin System's extensive diversity, equity and inclusion infrastructure, Assembly Speaker Robin Vos is asking for legislative committee approval to again remove $32 million from the system's budget unless it dismantles its DEI programs.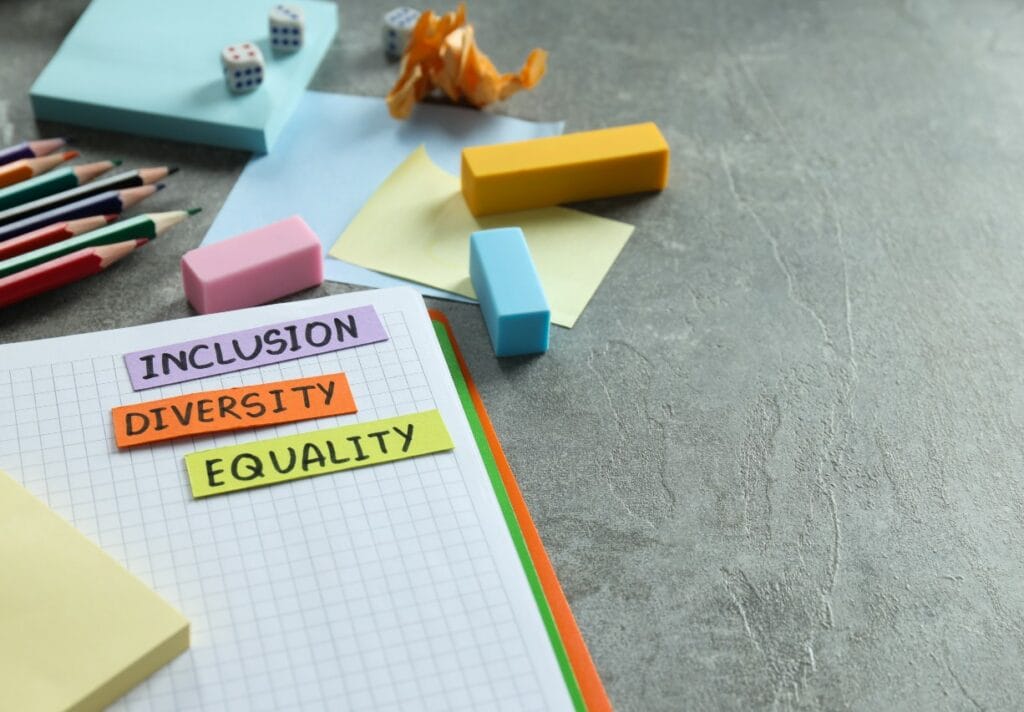 Vos had originally called for the system to eliminate 188.8 state employee positions assigned to a variety of diversity programs systemwide and at the state's 13 universities. Evers vetoed those position cuts and signed the two-year budget bill into law on Wednesday.
Despite the governor's veto, Vos told talk radio host Jay Weber Thursday he is seeking approval from the Republican-led Joint Finance Committee to withhold $32 million from the university system's workforce development programs.
Vos had earlier in the session estimated $32 million was the amount it cost taxpayers to fund diversity, equity and inclusion programs throughout the system.
"We are not giving UW that money unless they work with us to eliminate all these racial preferences and all the things that are rampant on college campuses," Vos told Weber program listeners Thursday morning.
The system can recoup the funding, according to language in the bill, by demonstrating its intention to grow state workforce development rather than DEI programs.
Despite minority enrollments that have been flat, or in several cases shrinking in the past several years, DEI employment is robust on campus.
The UW System's Office of Diversity, Equity and Inclusion, according to its website, is supposed to implement a "strategic vision that cultivates inclusive and supportive learning and working environments" and to ensure that there are resources to "improve the human condition for all, especially those of diverse racial and ethnic identities, nationalities, social and economic status, sexual orientations, gender identity/expressions, ages, physical and mental abilities, religious beliefs or political ideologies."
UW-Madison's Division of Diversity, Equity & Educational Achievement's priority is a little more specific and includes increasing "access for underrepresented minorities in STEM" and eliminating "the achievement gap between majority and underrepresented students."
A review of university system enrollment data and DEI employment data obtained in an open records request by WisPolitics shows considerable administrative resources for Black students who, for example, represent 2.9% and Hispanic students who, for example, represent 7.2% of the system's total enrollment of 160,782 in 2022.
At UW-Madison, there are at least 64 full-time DEI administrators (another dozen if disability services administrators are included). There are, for example, 1,214 Black students and 3,529 Hispanic students in a total enrollment of 49,587 in 2022, according to the data.
The top salary for a diversity officer at the chancellor level is $312,120, while another 16 make annual salaries of $100,000 or more.
At UW-Milwaukee, where, as the Badger Institute has reported, Black graduation numbers have been falling, there are at least 27 DEI officials, 1,534 Black students and 2,880 Hispanic students, according to system data. The top annual pay is $204,000, with five others making more than $80,000.
And there are some anomalies. UW-Whitewater has less than a third as many Black and Hispanic students as UW-Milwaukee, yet it has at least 21 DEI positions, according to the data.
UW-Platteville employs at least 12 DEI employees, one for every eight of the 96 Black students enrolled last year. Three of those employees make more than $110,000 a year.
At UW-Superior, on a campus of 2,700, there are at least 10 DEI employees. Last year, the enrollment of Black students was 57, the number of American Indian students was 68, and the number of Hispanic students was 98, according to system data.
Earlier in the session, Vos and other Republican leaders successfully stripped out of Evers' proposed budget a plan to create a cabinet-level chief equity officer and to hire 18 new equity positions throughout state agencies.
Mark Lisheron is the Managing Editor of the Badger Institute. Permission to reprint is granted as long as the author and Badger Institute are properly cited.